Summer 2020 Courses open to all Tulane, plus visiting students
Summer 2020 Courses open to all Tulane, plus visiting students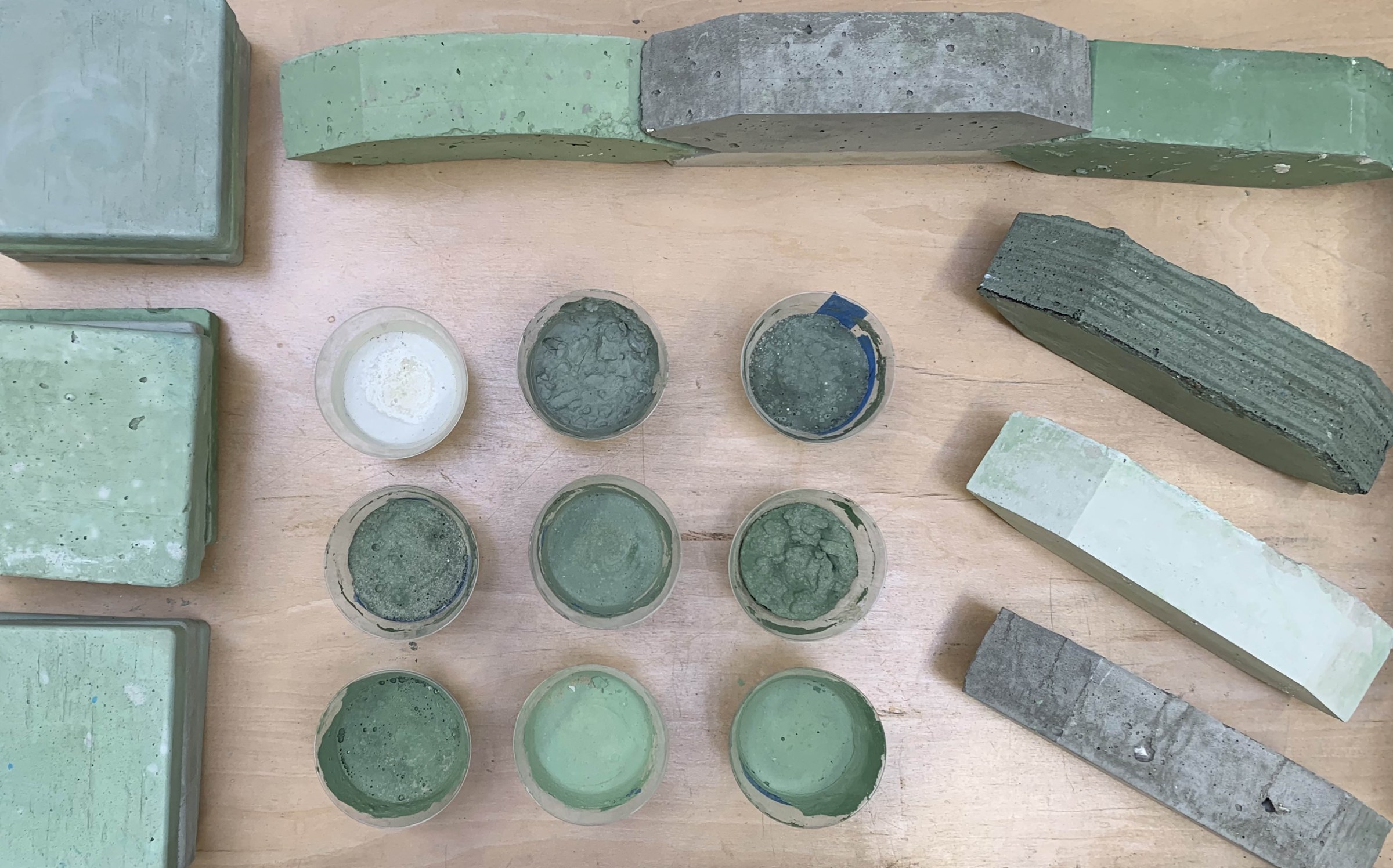 Tulane School of Architecture has launched a new set of Summer 2020 courses. Students can get a jumpstart on their studies with a special set of more than 20 courses at Tulane School of Architecture. Students can use this time to explore a new interest or just keep creative energy going.
The summer courses are open to all Tulane students, as well as undergraduate and graduate students from other universities, colleges and schools.
Offerings include design, architecture, photography, drawing, making, design thinking, historic preservation, real estate, and social innovation and social entrepreneurship. View all the courses here. Registration deadlines vary, depending on the term of the courses.
Registration Instructions:
Current Tulane students should register through the Gibson portal Schedule of Classes.
Undergraduate Visiting Students should register for summer courses at Tulane School of Architecture through the Newcomb-Tulane College system: NTC 2020 Visiting Student Application. All visiting students are required to have earned at least a high school diploma, or its equivalent, by the start of the summer session. Students are expected to have completed the stated course prerequisites by the start of the session. Enrollment is for Summer only.
Graduate Visiting Students (and incoming graduate students) should register for summer courses at Tulane School of Architecture directly through the school by contacting William Wildman, Assistant Director of Admissions, at wwildman@tulane.edu.