Professor Lin selected as one of three for Tulane Duren Professorship
Professor Lin selected as one of three for Tulane Duren Professorship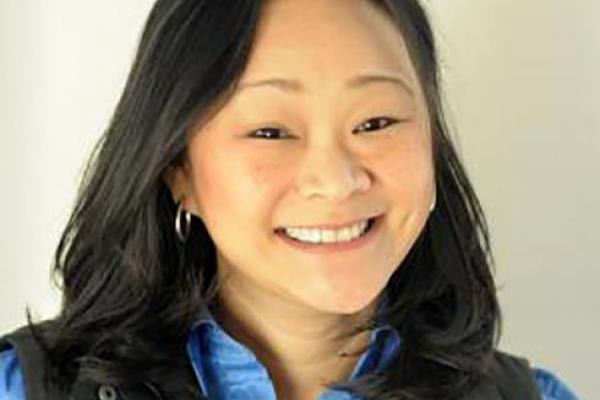 Architecture Professor Tiffany Lin, AIA, has been selected as one of three faculty for the annual William L. Duren Jr. Professorship Program at Tulane University.
In fall 2018, Professor Lin created the inaugural Intro to Design and Creative Thinking course for non-architecture majors who are interested in design. The course, a lecture/studio hybrid, will continue to offer a broad introduction to the fundamental principles of design, visual communication, and creative problem-solving. Duren funds will allow for expanded, hands-on enrichment activities, including design workshops, field trips, and guest lectures featuring local artists, designers, and professors from allied departments.
The objective of the William L. Duren Jr. '26 Professorship Program is to support faculty activities that enrich the scope of undergraduate education in Newcomb-Tulane College. The program facilitates intellectually rewarding interactions between faculty and students, both in and out of the classroom.
Duren Professors are selected from the faculty on the basis of their commitment to undergraduate teaching and their innovative proposals. While the Duren Program allows professors the freedom and resources to explore their personal research interests in greater depth, it is primarily concerned with providing the maximum educational benefit for the students.
Duren Professors also serve on the Newcomb-Tulane College Grant Committee and participate in student engagement activities run by the College.
For more information, visit the Duren Professorship webpage.