Prof. Marianne Desmarais solo work on exhibit
Prof. Marianne Desmarais solo work on exhibit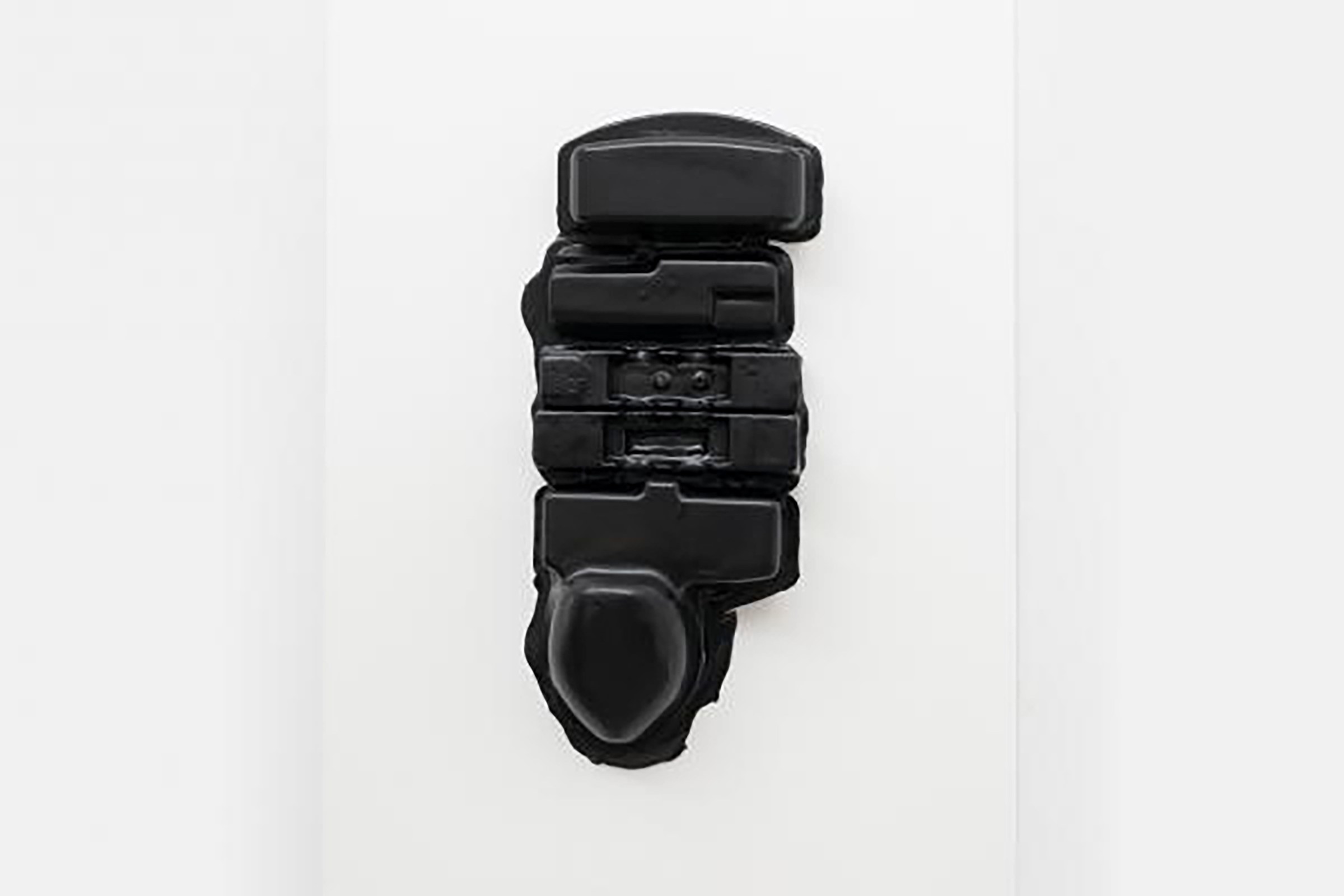 gather, a solo show of new work by Marianne Desmarais, Professor of Practice and Director of Undergraduate Architecture, will be on display Summer 2020. Desmarais' work will be on display July 11-Aug. 2 with an opening from 6-9 p.m. on July 11 at Staple Goods, 1340 St. Roch Avenue, in New Orleans. The show is created with support from the Joan Mitchell Center in New Orleans, Joan Mitchell Foundation in New York, and Tulane School of Architecture.
Artist statement:
My work engages material and structural behavior to explore the relationships between parts in a system or an assemblage. In response to a curiosity, I develop a rule-set that leads through process to patterns, complexity, and the emergence of new formal properties. This evolution of operations reveals a shifting space between the flat and the dimensional, between liquid and solid states, and between layered moments in time.
In recent work, air-filled packing materials and plastic containers are the starting point for an examination of the logics and breakdown of material culture. Familiar and ubiquitous, these discards have pillowed the objects of our desire in protective isolation and then are expected to simply disappear. Designed for specific function and single use, these anti-forms are proliferating, their accumulation littering the ground and filling the sea. Fabricated of ever thinner plastic, they are paradoxical empty space-fillers engineered to be full yet weightless.
Through a strategy of encapsulation, I am shifting attention to these anti-forms by altering relationships to gravity, time, and perception. Reversing their solid/void relationship renders a shape that is both specific and indistinct. We know the primary object, it can be seen and touched, but the slippery forms of its packaging are curious, exaggerated, liminal. I am interested in this perceptual whole that oscillates between closeness and flows to expansiveness.
Using a synthetic rubber coating I am sequestering plastic detritus before it accumulates in trash heaps and waterways. Working with a material that changes state, from viscous liquid to flexible solid, produces a fluidity in the work that yields expansive surface and open forms.
As each sculpture is produced, its leavings and traces are collected and pushed forward into the next piece; nothing is discarded. Marks catalog the reality of each physical transformation then transfer subliminal characteristics to the intervening surface.
RELATED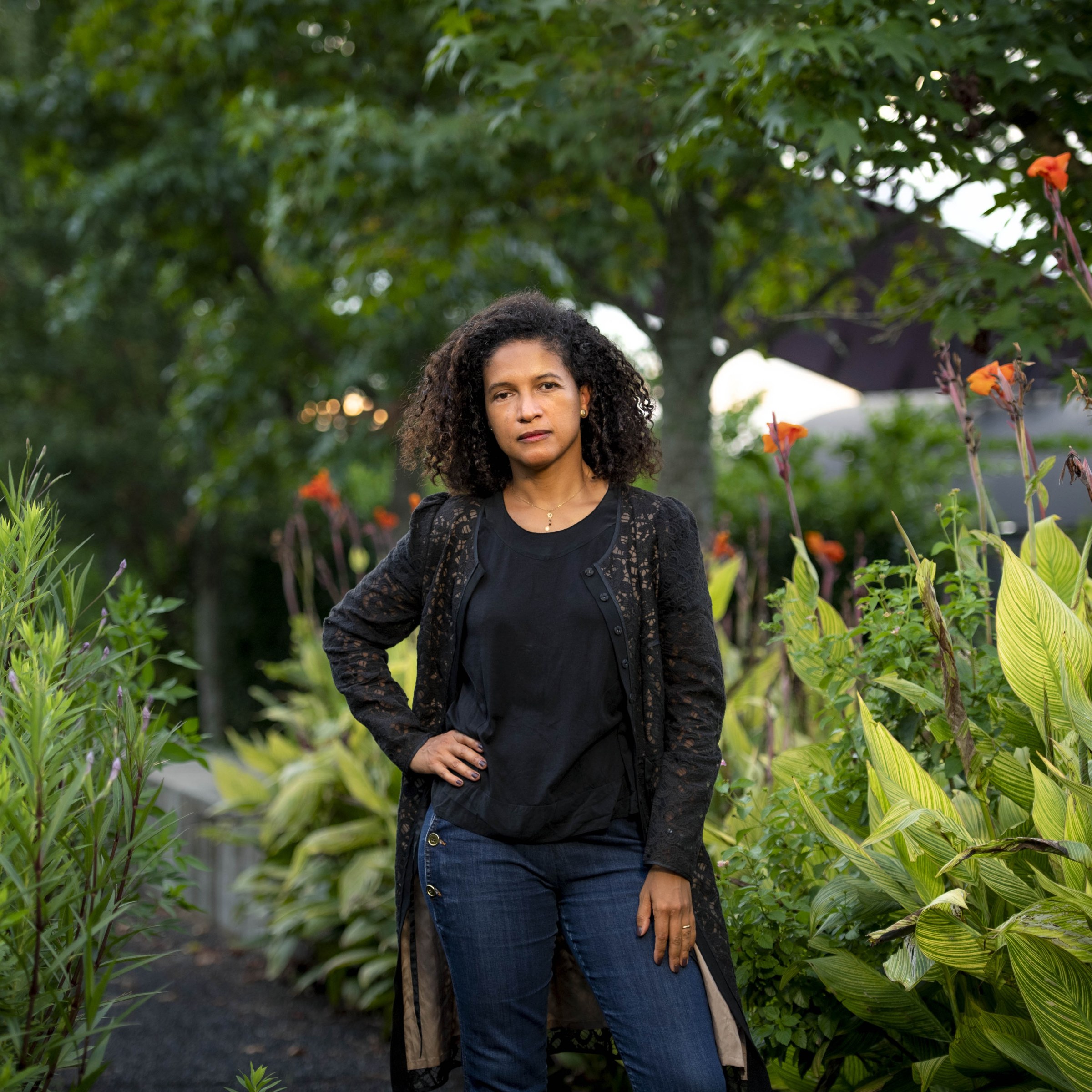 Professor Margarita Jover received a grant of over $250,000 from the National Academies of Sciences, Engineering, and Medicine to pilot a new interdisciplinary design studio investigating challenges along the coast of the Gulf of Mexico