Marianne Desmarais named Joan Mitchell Center 2019 Artist-in-Residence
Marianne Desmarais named Joan Mitchell Center 2019 Artist-in-Residence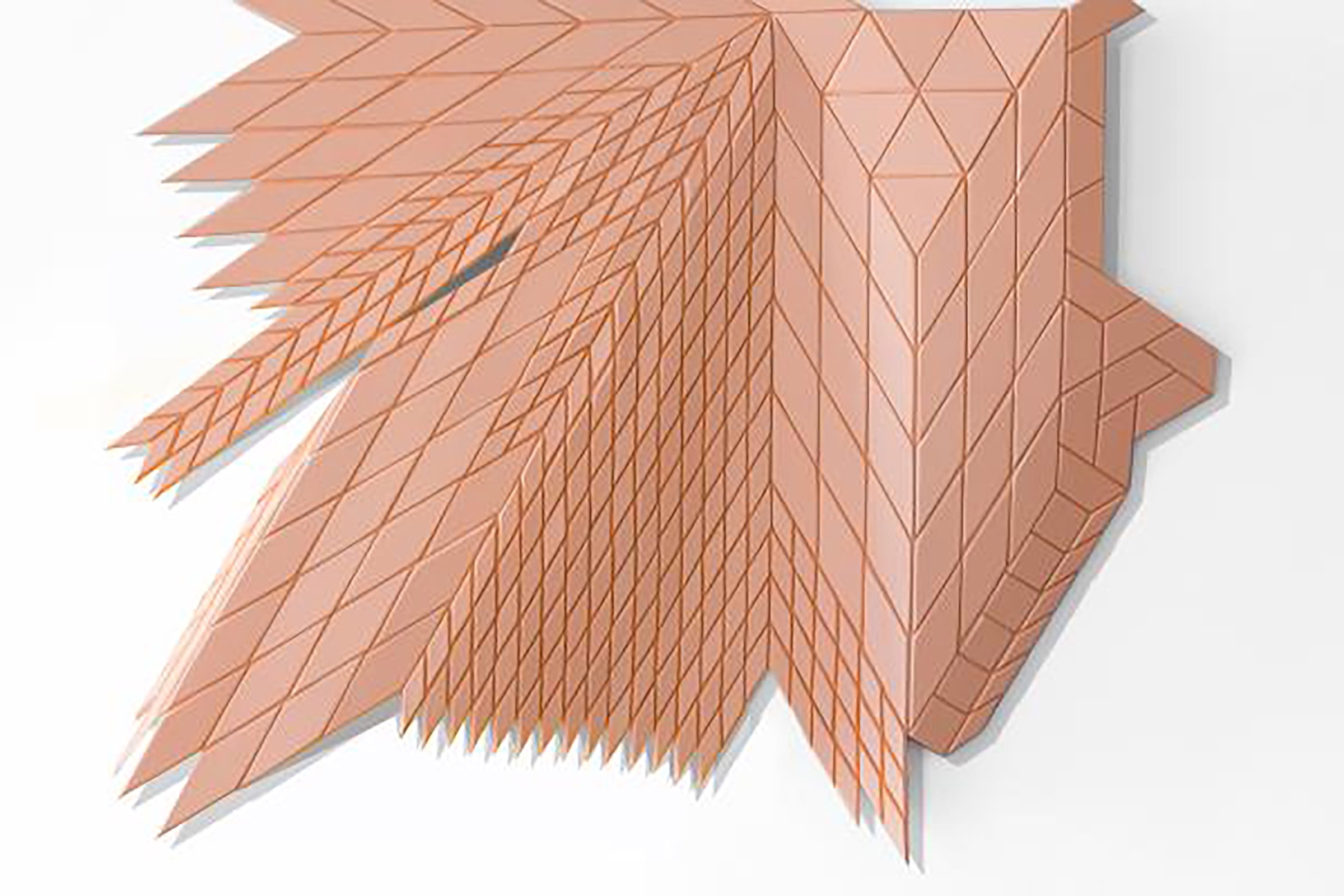 Tulane Architecture faculty Marianne Desmarais has been named an Artist-in-Residence by the Joan Mitchell Foundation for 2019. Desmarais, who also serves as Director of Undergraduate Architecture programs, is one of thirty-two artists who have been awarded residencies at the Joan Mitchell Center in the historic Faubourg Treme neighborhood of New Orleans. All of the artists will be provided with private studio space, a stipend, food, lodging, and opportunities to participate in programs that engage with other creatives and the local community.
Desmarais said she's honored and looking forward to the Joan Mitchell Center residency because of the connections it will bring to the art community in New Orleans and a larger network across the country. "I relish the connections and conversations that come with immersive experiences," Desmarais said.
A residency, she said, changes not only an artist's work but the artist themselves. "The experience of an art residency feels simultaneously like time sped up and time slowed down," Desmarais said. "Ideas form rapidly in response to focus and duration, and this intensity leads to making, outside of typical distractions and pressures."
Before the center opened in 2015, the foundation first began hosting artists in temporary residency spaces in New Orleans in 2013. Over the years, nearly two hundred artists have been invited to participate in the program.
"The Artist-in-Residence program is a beautiful melding of the foundation's ongoing commitment to the New Orleans community and artist Joan Mitchell's own history of opening her home in Vétheuil, France to artists," said the foundation's CEO, Christa Blatchford. "It brings her life and vision into the present, in a community that is so incredibly rich with history and creative energy. At the same time, the center serves as a physical manifestation of one of the core values that drive our grant-giving and resource-oriented programs: to support artists in the process of making."
Read more about the announcement here.