Faculty work selected for exhibition and publication by Association of German Architects Berlin
Faculty work selected for exhibition and publication by Association of German Architects Berlin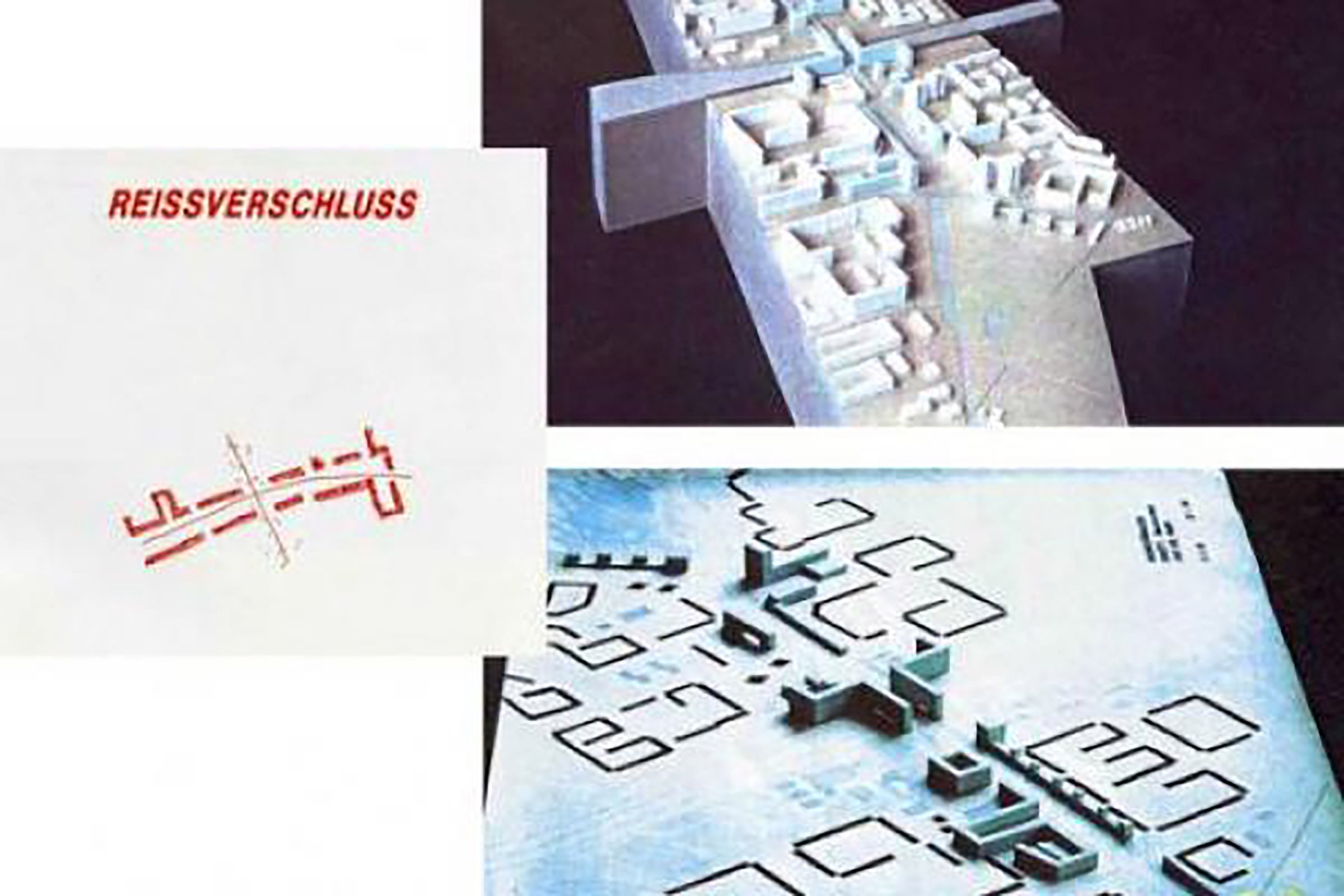 The BDA Berlin (Association of German Architects Berlin) has selected the urban design scenario "Reißverschluß" for Berlin-Hohenschönhausen by Irene Keil, a Senior Professor of Practice in Architecture at Tulane School of Architecture, and Jörg Pampe, ARGE Keil Pampe, to be included in an exhibition and the subsequent publication "BERLIN-ATLAS - Architektur als Kritik an dem, was da ist" (Berlin Atlas, architecture as a tool of criticism on the status quo). The exhibition was at the BDA gallery in Berlin from September 24 - October 24, 2019.
From the curators Andrew Alberts and Urs Füssler: "When architecture works within the context, it critiques the existing. It transforms, changes, integrates, re-conceptualizes, adds, amputates, juxtaposes, defamiliarizes, mis-interprets, elevates, exaggerates or refines, densifies and liberates. It offers an affirmative critique - by showing possibilities."
From the architects Irene Keil and Jörg Pampe: "The scenario "Reißverschluß" (zipper) is part of a series of proposals/scenarios for Berlin-Hohenschönhausen, a bedroom community of communist era housing slabs to the east of the city, established around the crossing station of several major infrastructure lines: commuter rail, regional rail, tram, and bus. In this underused zone lies the highest potential for connectivity and for the development of jobs, services, commerce and additional housing. The various scenarios explore and test the compatibility of new architectural figures with the existing buildings. The scenario "zipper" is based on the concept of interlocking - the spatial organization of the existing housing quarters and the new figure complement and complete each other; individual slab or object buildings become part of space defining edges or spatial terminations. New spaces are inserted into the vastness of the voids created by the configuration of 11-story housing slabs."
The curators were looking for representations of un-built projects for specific places in or around Berlin. The Berlin Atlas is an on-going project aiming to produce an alternative Stadtkarte (urban map) conceived by a multitude of authors and their ideas for the city. Preceding the atlas, a brochure with the selected proposals is being published yearly.