Faculty present at AIA National Convention
Faculty present at AIA National Convention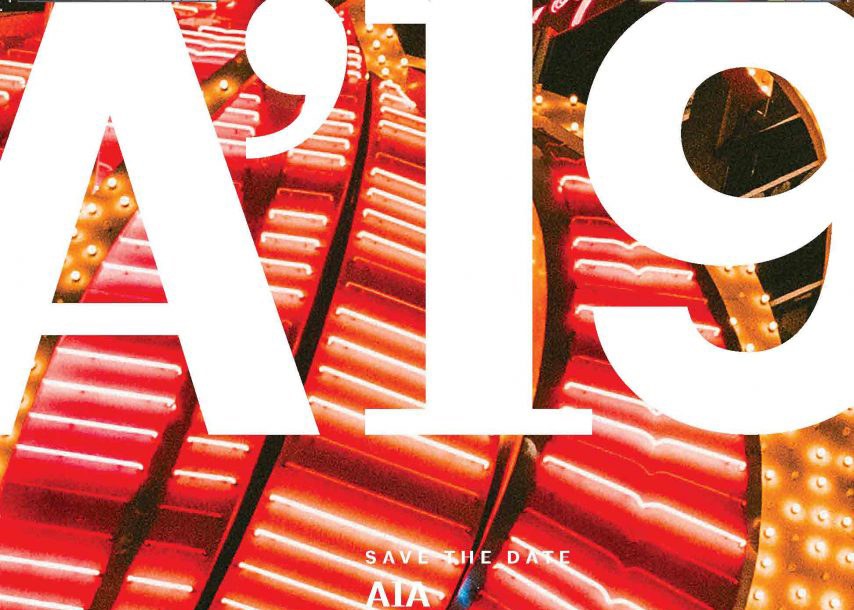 Tulane School of Architecture will be involved in several panels and sessions at the 2019 AIA National Conference, June 6-8th, in Las Vegas, NV. See below for the list of faculty and sessions:
Ann Yoachim - panel discussion - Conversations Between Cities: From Recovery to Resilience - Friday June 7th, 9:30-11 a.m. Summary: How can site-specific post-disaster recovery and resiliency projects inform long-term resiliency projects in other cities? Find out at this panel discussion, which will focus on successful case studies from New York City, New Orleans, and Houston.
Emilie Taylor Welty - session - Beyond the Building: Social Change Through Community Engagement (Intersections Symposium) - Saturday June 8th, 11:30 a.m. - 1:00 p.m. Summary: A shifting economic and climatic landscape has left many properties abandoned and neighborhoods neglected. Successful community projects spearheaded by architects can rally communities to rebuild and restore their cities and towns.
Emilie Taylor Welty - film panel - Blueprint for Better Film Series Student Impact Panel - Friday June 7th, 2-3:00 p.m.. Summary: Watch short films showcasing the work of community design studios at universities across the US and participate in a panel discussion about the impact students can have on the built environment.
More information, visit the AIA National Conference website here.