Dean Iñaki Alday in ArchDaily on the Climate Crisis
Dean Iñaki Alday in ArchDaily on the Climate Crisis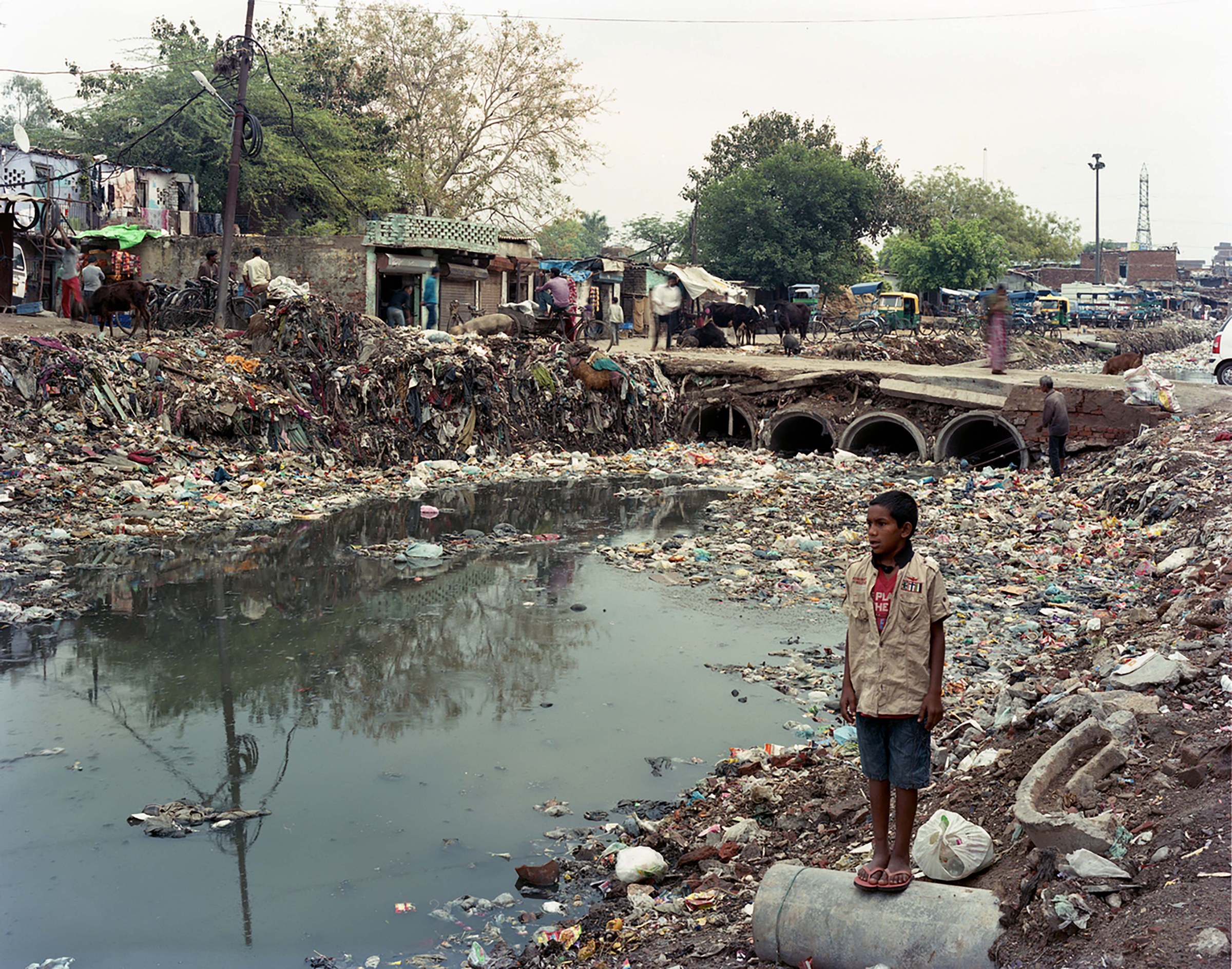 Global architecture platform ArchDaily published an interview with Iñaki Alday about innovations in cities related to the climate emergency, with questions that approach the urgency of research and how universities should prepare students to face the global challenge.
Below is an excerpt from the interview with Fabián Dejtiar, Managing Editor for ArchDaily en Español. For the full story, click here.
Fabián Dejtiar: As dean of the School of Architecture of Tulane (New Orleans) and promoter of research on sustainable development and climate change, we would like first of all to ask for your thoughts on "sustainable development" and "climate change"?
Iñaki Alday: "Sustainable development" has become an almost commercial standard, so it is better to go to the essence of the matter: how are we going to continue inhabiting this planet. This is not a rhetorical issue. Without a radical change, we have the days counted, all or a large percentage of human beings. This dilemma puts our grandchildren at risk: Will they be able to breathe the air of our cities? Will they have water to drink?
In India, United Nations forecasts indicate that in 2030 the demand for water will be double the amount of water available. Meanwhile, New Orleans sinks below sea level; one of the oldest and most interesting cities in North America and its delta is in the process of disappearing. Will future generations be able to inhabit or at least visit the city, or will they only know it through photos and stories, as has already happened with the lost continents of ancient narratives?
"Climate change" is what we read every day in the newspapers: practically every year we beat historical records in catastrophic floods, hurricanes or tsunamis. In some of our parks in Spain, in the Ebro river, we have already suffered a flood that has meant 500 years of return period, two 25-year floods and several 10-year floods, all in just a decade. This can be extrapolated to any river on the planet and to any weather phenomenon.
With this defined future, how do we adapt the built environment? Or, rather, how do we modify it radically? What is clear is that we need to adapt to floods and storms, increasingly frequent and larger, getting the city and its public space to flood without causing a catastrophe and maintaining urban vegetation. We must also propose solutions to collect, store and reuse rainwater in many parts of the world. These are just some examples of how architecture has to respond urgently to this crisis.
(Photo credit: © Randhir Singh. Yamuna River, in New Delhi, one of the most polluted rivers in the world. Iñaki Alday is co-director of the Yamuna River Project on urban ecology, which aims to recover the river and improve the lives of millions of people living in New Delhi.)
RELATED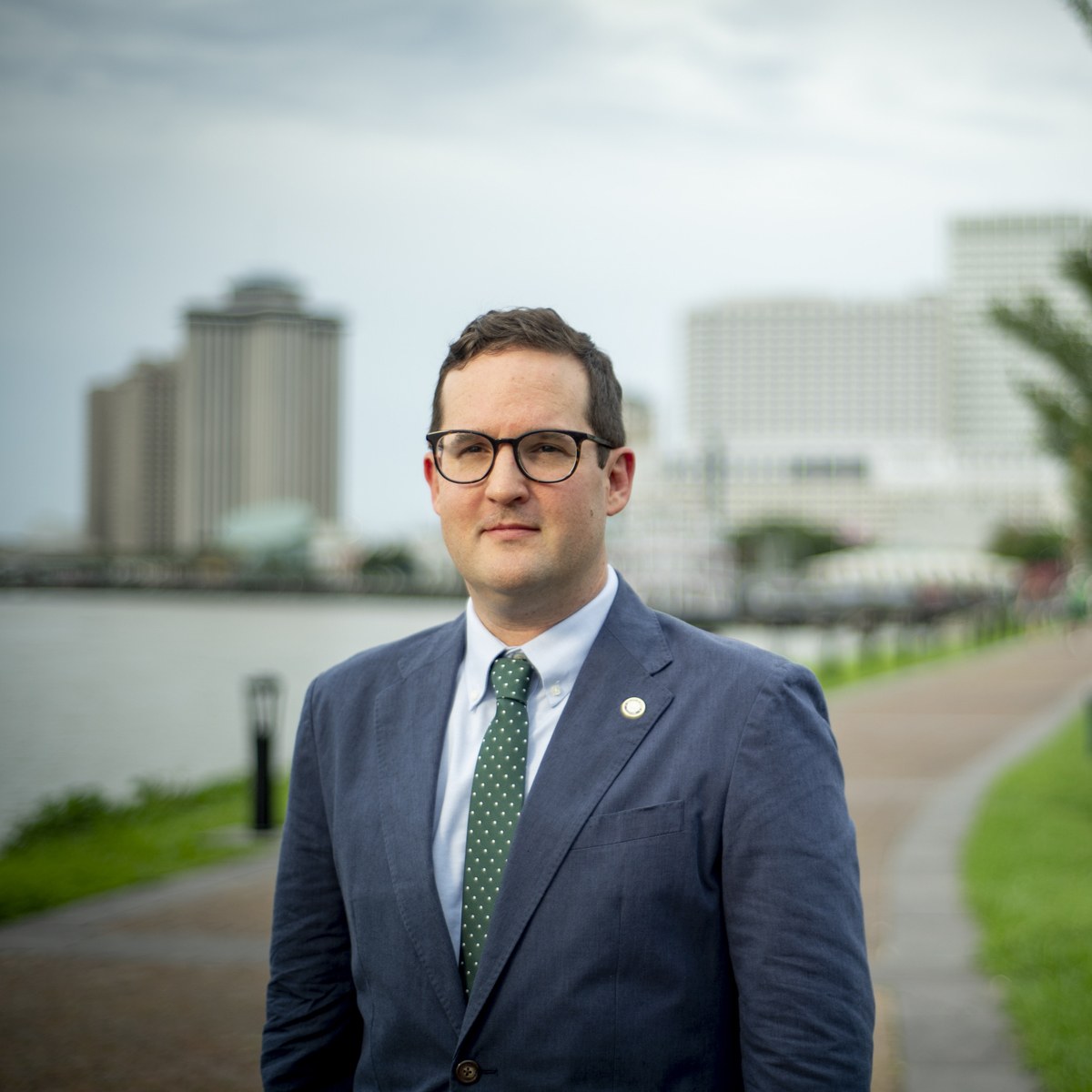 Jesse M. Keenan, a professor in the Tulane School of Architecture, is among dozens of international experts involved in the writing and editing of a new U.N. report on the state of climate of change.