Cordula Roser Gray participates in group "Data & Matter" exhibit at Venice Biennale 2018
Cordula Roser Gray participates in group "Data & Matter" exhibit at Venice Biennale 2018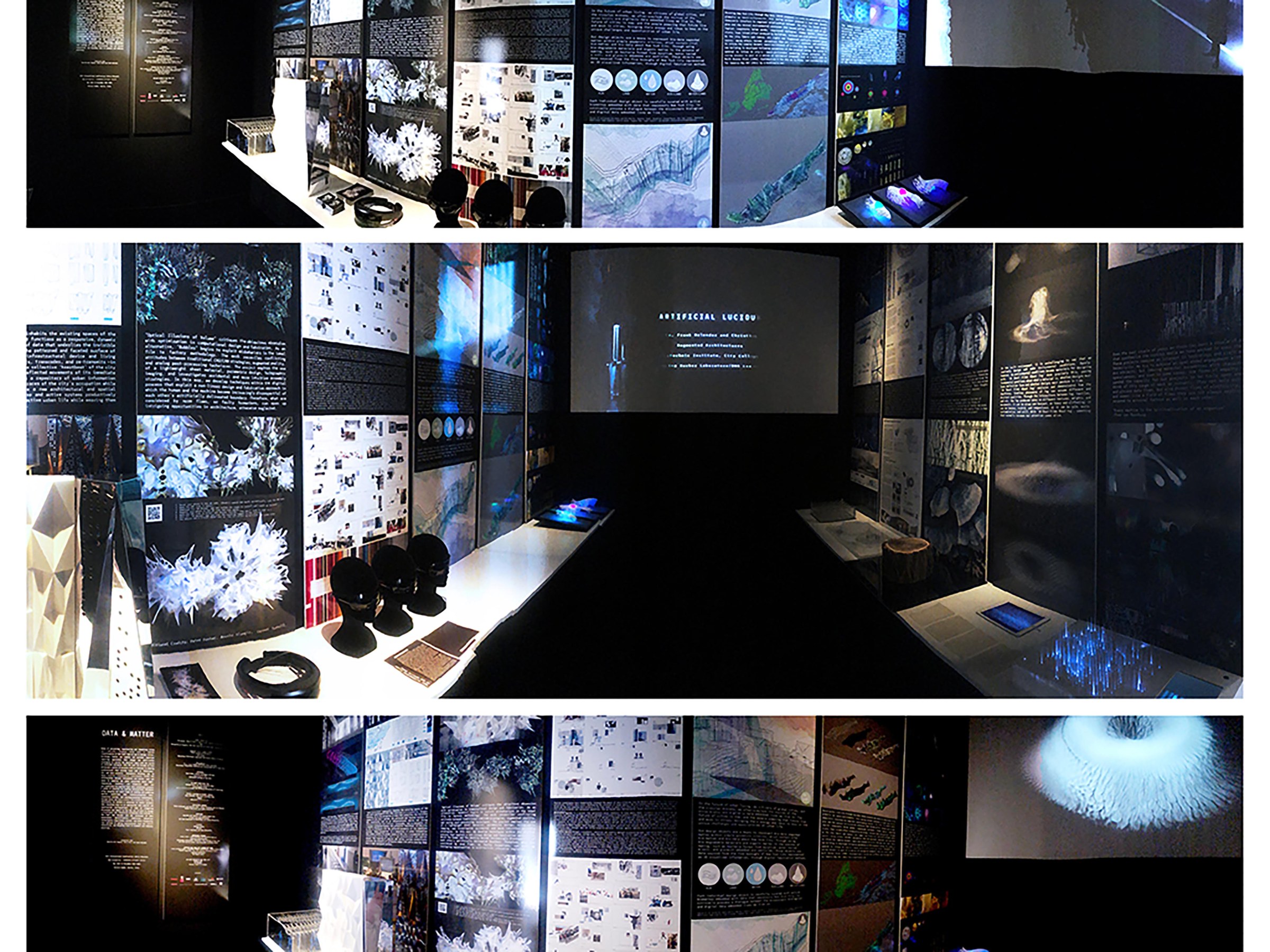 "DATAField," a project by Professor of Practice Cordula Roser Gray, AIA and Marcella Del Signore, is currently on display at the 2018 Venice Architecture Biennale as part the "Data & Matter" exhibition. The collection showcases work from leading international designers that transforms data into spatial and experiential configurations.
"DATAField" is an installation drawing New Orleans community members to engage with water-related issues through a 3-D visualization of the city's water management network.
Watch a video introducing the exhibit participants here.