Alumnus (A '85) featured in Dwell on the future of homes, post-COVID 19
Alumnus (A '85) featured in Dwell on the future of homes, post-COVID 19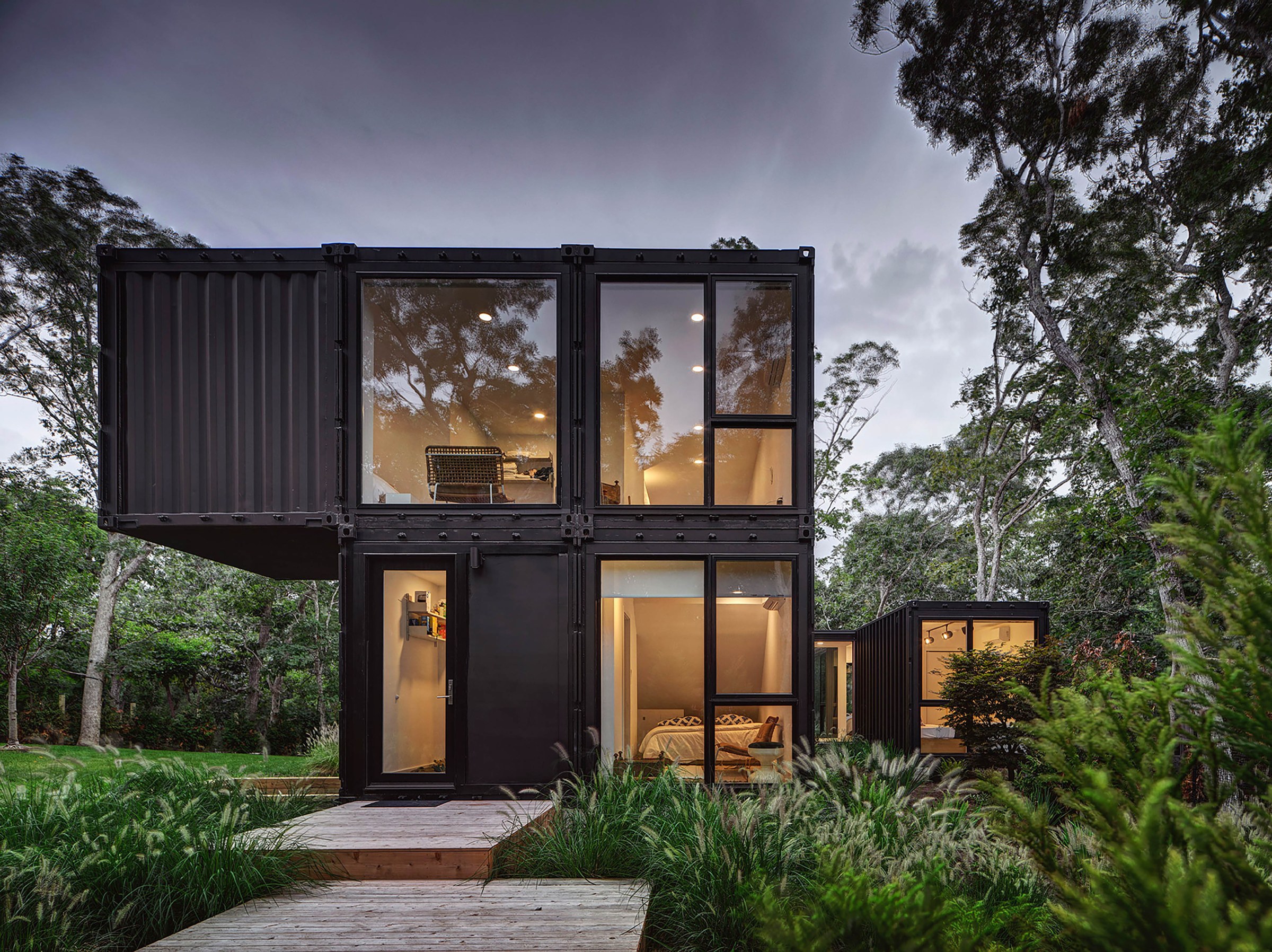 Tulane School of Architecture alumnus and Advisory Board member Maziar Behrooz (A '85), architect and founder of mb architecture, recently shared his thoughts with Dwell magazine on how the COVID-19 pandemic will change our homes.
"We're already seeing some short-term effects: people are now spending more time at home, and finally focusing on long-overdue improvements (bigger pantries, more defined work spaces, and adding/upgrading guest bedrooms). More generally, I see a very dramatic surge in interest in our prefab buildings, from all over the country (and in fact, the world, based on our web stats). And finally, there's a surge of city residents who've moved out to the country and are looking for a permanent second home. My own sense of how this affects future home design is that the fundamentals of domestic life—centered around life at home versus perceptions of luxury—will prevail. And that would be a very good thing."
For the full feature in Dwell, click here. Photo: Amagansett Modular House by MB Architecture.