UPCOMING EVENTS
Public Space & Scrutiny Studio
May 20 - June 24, 2022 | In-Person
Opening reception for "Public Space & Scrutiny: How Do We Remember?" at the AIA New Orleans Design Center, 1000 St. Charles Avenue, will be Friday, May 20, 5pm-8pm. The exhibit will be open from May 20 to June 24.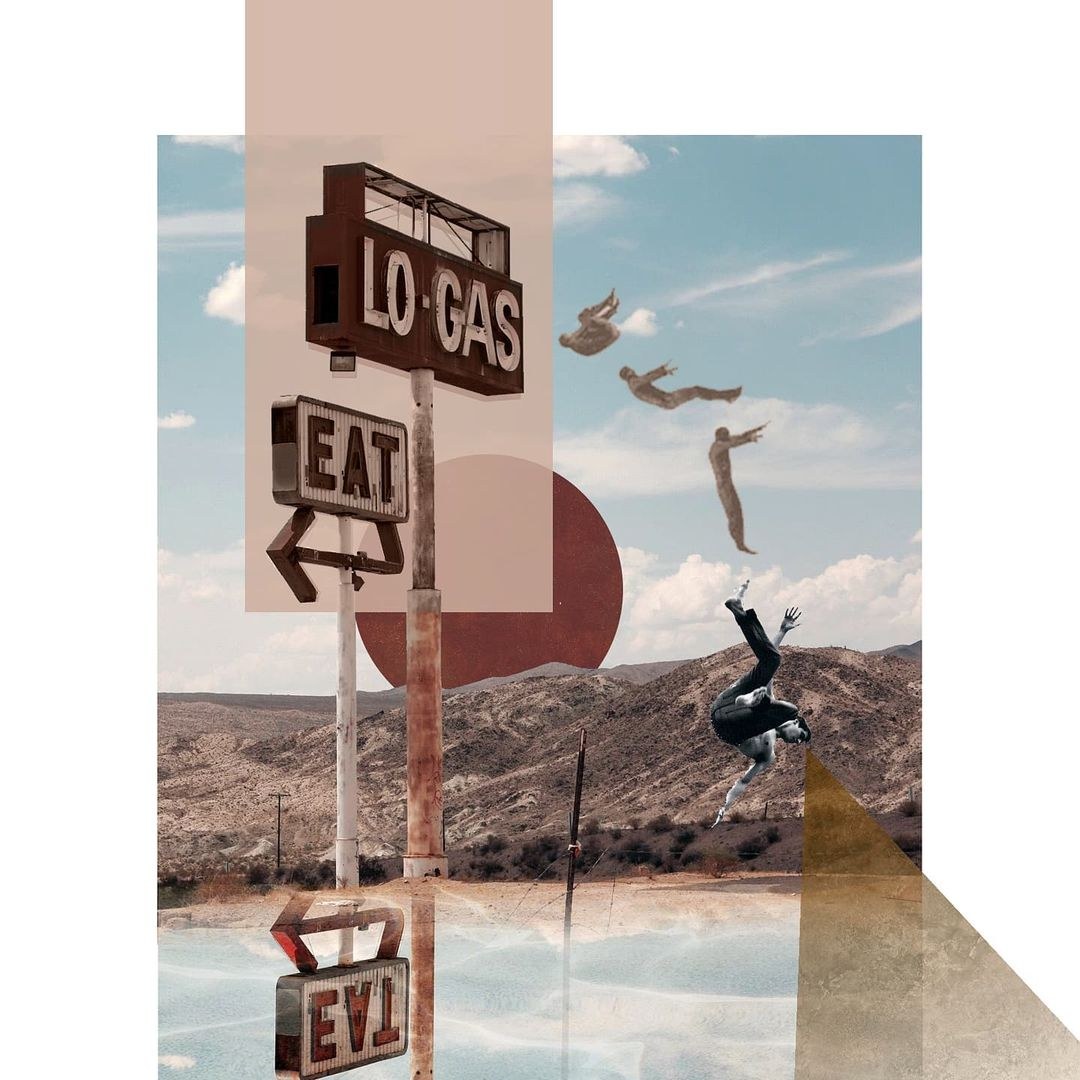 Student competition
June 8 - July 27, 2022 | Instagram
The TuSA 2022 Summer Design Competition will cover seven categories of representation styles, design, making and art. Juries of school faculty and staff will vote each week for the top five winners, and prizes will be awarded. 
Alumni Event
June 23, 2022 | 7-9PM
Join us for the annual alumni reception at the AIA National Convention in Chicago, IL.