Dean's Message
Iñaki Alday promotes a new attitude toward the transformation of our environment.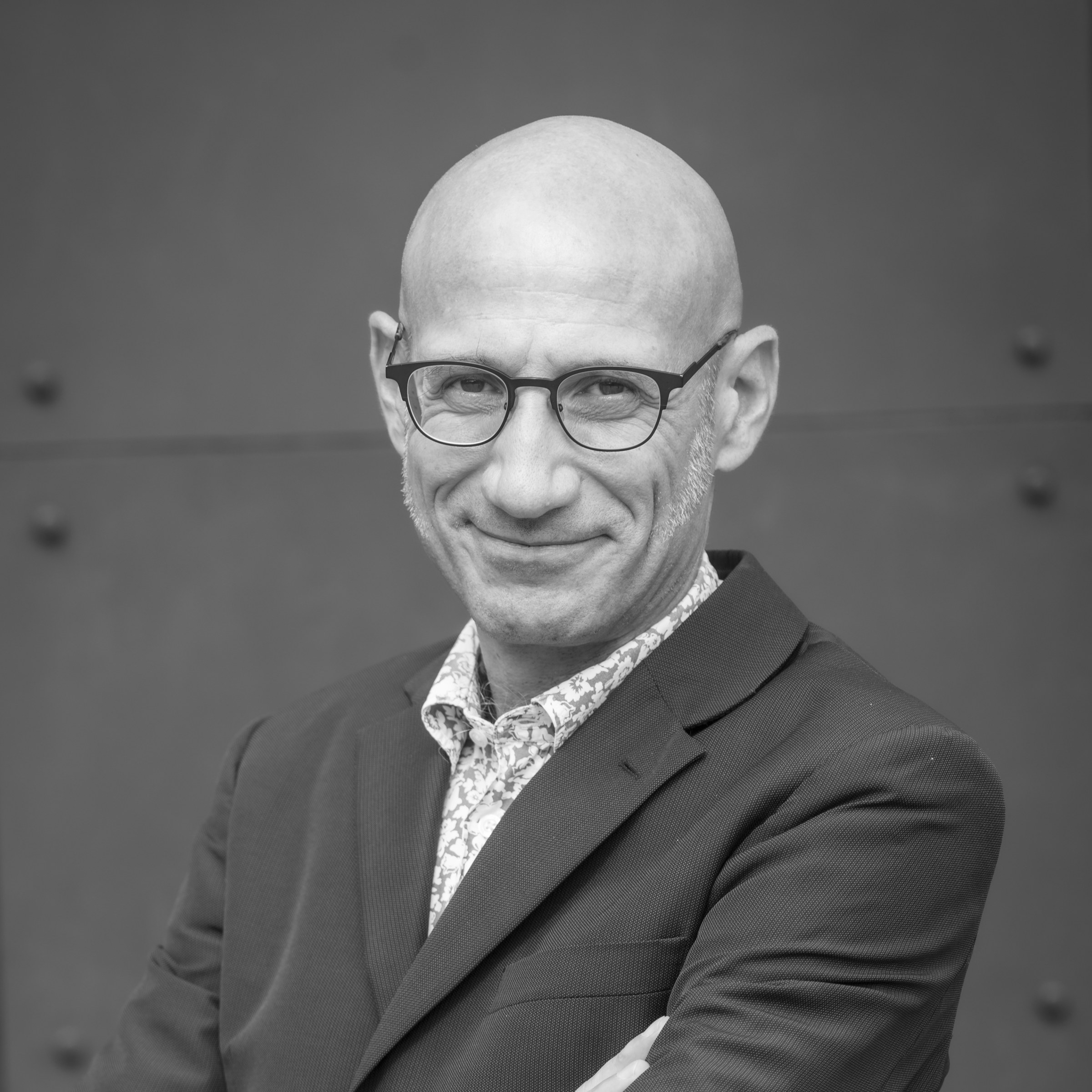 Located in New Orleans, Tulane is the school that focuses on the most relevant problems of today and the very near future: how we are going to inhabit the planet in the next 20 to 30 years, and especially in the most vulnerable territories of the Mississippi delta and many other deltas, coastal and river areas in the world, where billions of people are currently living, and most of the food and other production happen. We have not only the opportunity but the obligation in leading how architecture is essential in front of climate change, coastal and riparian crisis, the process of urbanization of the planet under these circumstances, and the challenges for social and environmental justice. Every year, several thousands of people die in the world, some even in the US, due to floods. Not to mention the economic damage, often endured by the less privileged. We need to make serious changes in our buildings, our cities and our infrastructures. And that is only an example. This is a historic moment and place to become the architects that will design the urgent changes that the built environment needs.
"Universities must prepare students to identify problems at multiple scales."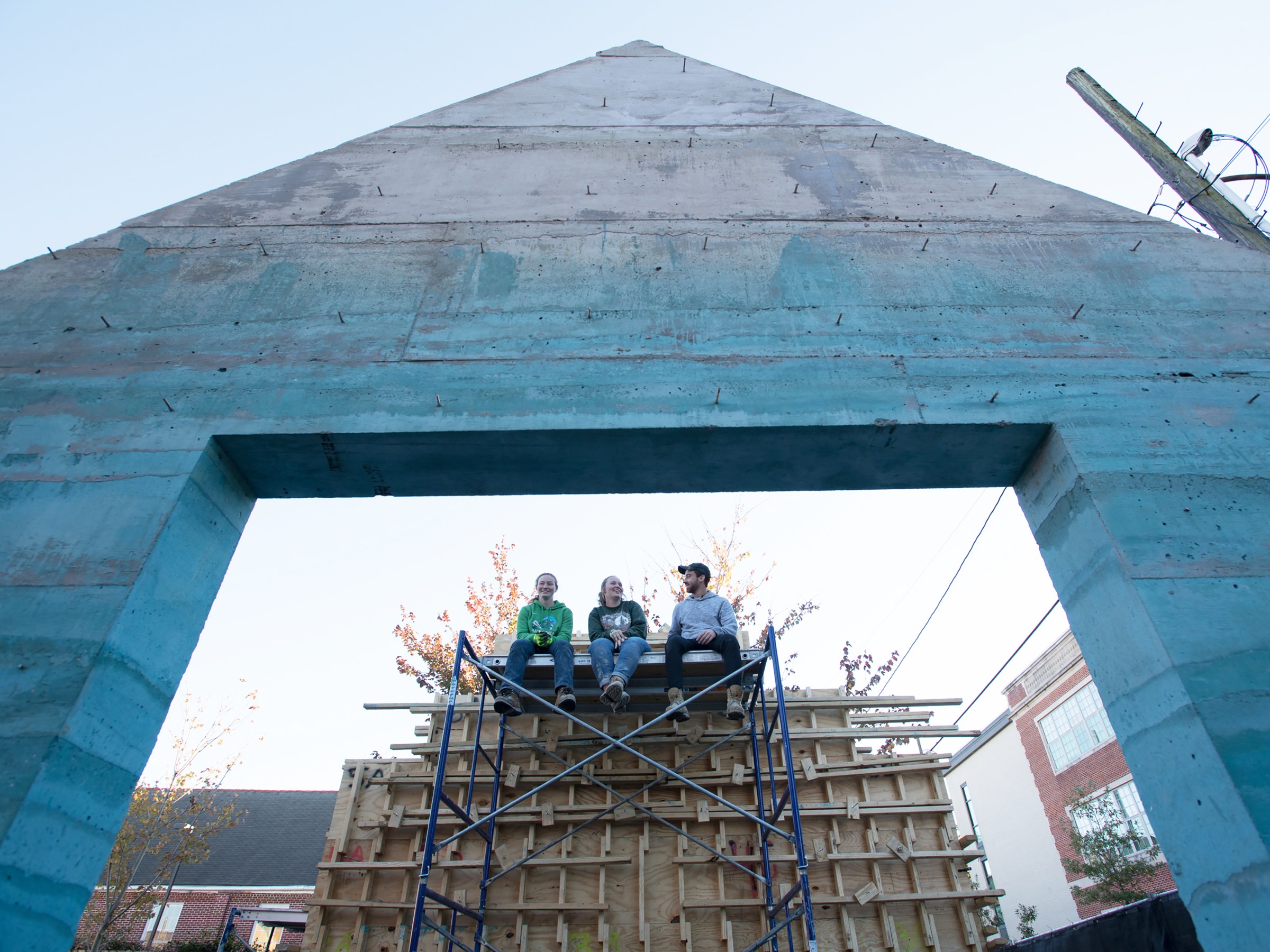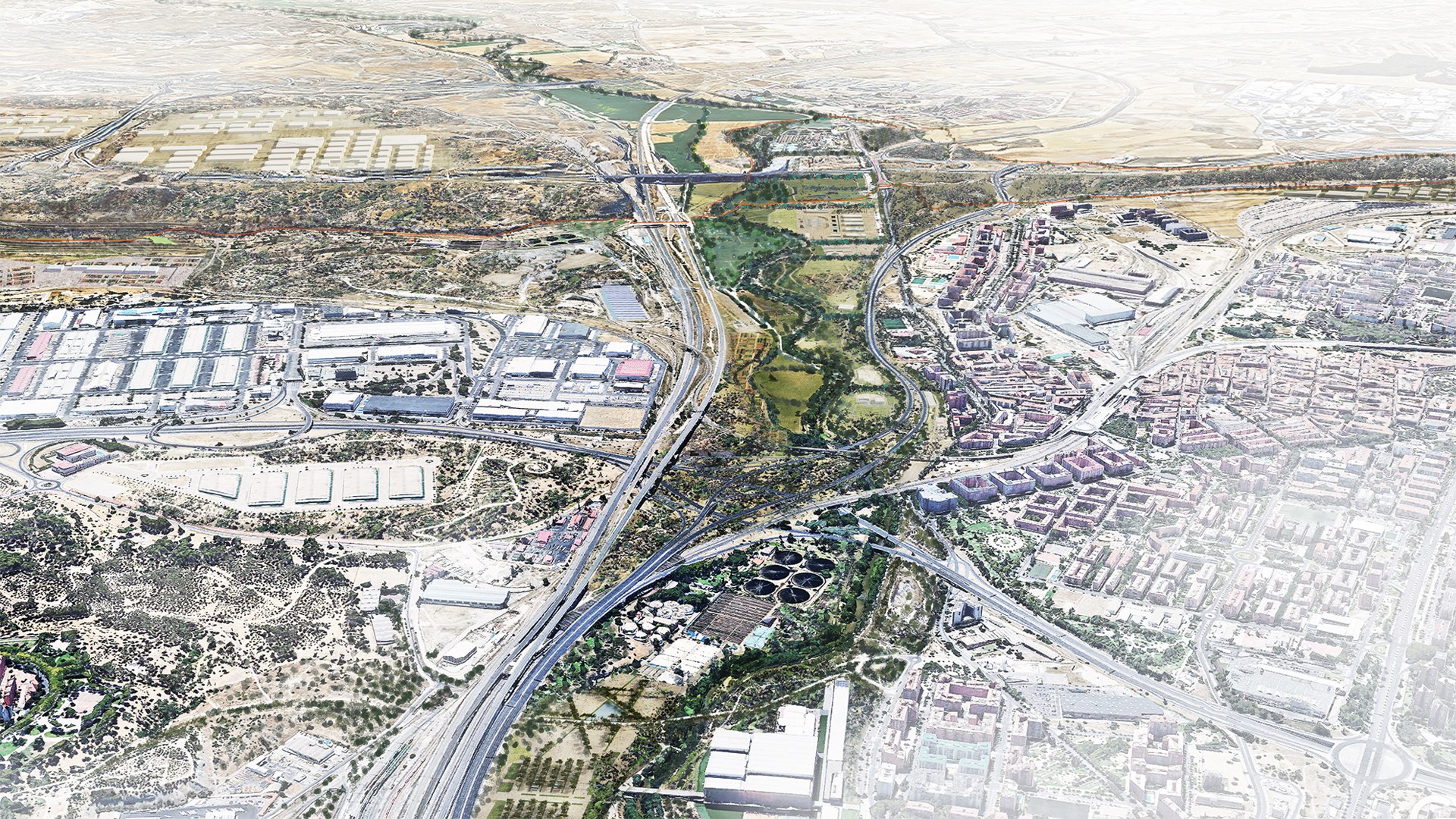 Interviews and Writings
ArchDaily. "Iñaki Alday on the Climate Crisis: The Planet is "At the Limit of Collapse' "
Archinect. "Dean's List: 'We urgently need to change the way in which we are inhabiting the planet,' an interview with Tulane University's new dean, Iñaki Alday"
El Pais. "¿Cómo viviremos juntos? [How will we live together?]"
The Times-Picayune / The Advocate. "Flooding expert: We need a better way of dealing with water and its powers"
Preservation in Print. "I'm a Preservationist: Iñaki Alday"
Tulanian Magazine. "New deans, new directions"
Metalocus. "aldayjover architecture and landscape, winner of the international design competition 'High Park,' in Buenos Aires."